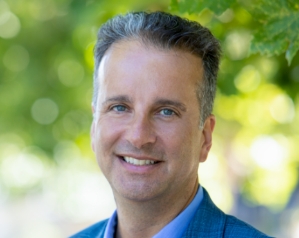 Lecturer Cyrus Aram brings more than 20 years of private and public sector experience in the areas of customer strategy; business transformation; planning; and program, change and quality management. He has domain-level expertise in customer strategy, business process transformation, Lean Six Sigma, program and change management, performance management and business controls, and thought leadership. He is also an adjunct faculty member at the College of Business Administration at Sacramento State.
Aram has 18 years of experience working with progressively responsible Fortune 100 businesses and public sector strategy development and implementation (e.g., EDS, GM, VSP, HP, Blue Shield of California). He has demonstrated success in leading a variety of complex business programs, initiatives across different industry functions and on a global, national and regional basis. He has more than 10 years of experience directing large customer transformation efforts, including leading all efforts to complete the largest technology merger in corporate America history. His company initiatives have delivered hundreds of millions in savings and increased revenue by as much as 30 percent.
Aram earned his MBA from the UC Davis Graduate School of Management and his B.A. in English, political science and philosophy from UC Davis. He also received his Six Sigma Master Black Belt from the American Society for Quality, Black Belt certification and Project Management Professional from the Project Management Institute.
Favorite Leadership Principle: "Everybody Teaches … Everybody Learns."