Our culture of collaboration is rooted in the idea that diverse perspectives, experiences, and ideas make us stronger leaders. That's why we look for students who are eager to work together and share knowledge in pursuit of solutions that transform businesses for the better. Here's a snapshot of the community you'll find in the UC Davis online MBA program.
A Diverse Community of Business Leaders
Class Profile (2021)



9+
Average years of work experience



"What makes the online program great is that every single student comes from a diverse background. They're already leaders in their industry, and this MBA program is definitely going to help them succeed even more within their company to really push them to that next level."
Angel Melchor, MBA@UCDavis student
Top Industries
Alumni Network
When you have a global community of leaders supporting you, graduation is just the beginning, not the end. Our powerful alumni network and career services team are your partners as you grow professionally and personally. You can expect:
A network of 4,800+ Graduate School of Management alumni and 260,000+ UC Davis alumni
Strong corporate connections in Sacramento, the San Francisco Bay Area, and Silicon Valley
Personalized career planning resources, one-on-one coaching, and mentoring opportunities
Meet Our Student Ambassadors
No one knows the online MBA program better than students themselves. Click the names below to meet some of our student ambassadors and learn more about their experience.
Interested in speaking with an ambassador? Contact the admissions team at 844-592-6104 or email us at admissions@onlinemba.ucdavis.edu to schedule a conversation.
Ashlee Bippus
expand_more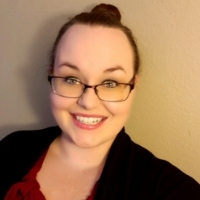 Class of 2022
Organizational leadership
Experience
Store management, Vons Co Inc.
"The people I've worked with throughout my time in the program have made all the difference in my success! Everyone—from faculty to students—has been supportive and caring. It has been an incredible school to be part of."
Jeffrey Blake
expand_more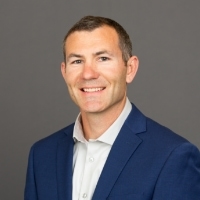 Class of 2021
Entrepreneurship
Experience

President, Lassen Meadow Farms
President, Blake Ag Consulting and Management
Field research and development and sales, Sierra Gold Nurseries
"Make the most of your time at UC Davis! The university has so many wonderful opportunities for students to get involved and enrich their experience outside of the classroom."
Shyamal K. Chattaraj
expand_more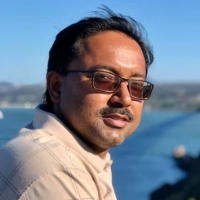 Class of 2023
Undecided
Experience

Senior project manager, IBM
Project leader, IBM
"The MBA@UCDavis program helps us rediscover our inner skills and capabilities. The STEM-designated curriculum trains us in various tools and frameworks to better solve real-world problems. It also trains us to effectively work virtually and to create strong bonds with other students in the program."
Juanita Dion-Chiang
expand_more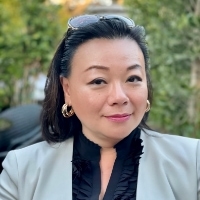 Class of 2022
Organizational leadership, strategic management
Experience
Global product lead, a stealth startup in AI/ML technology and business solutions
Senior technical program manager, IBM
Software engineer, IBM
"If I have a thousand ideas and only one turns out to be good, I am satisfied."  —  Alfred Nobel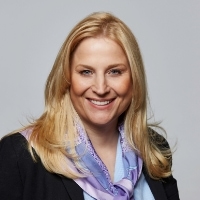 Class of 2022
Finance, marketing analytics
Experience
Principal & head of marketing, Technology Crossover Ventures
VP marketing, General Catalyst
Senior executive communications manager, Cisco Systems
"Getting an MBA is a great opportunity to expand your network and learn new skills that can be applied across many industries."
Kim-Mai Hoang
expand_more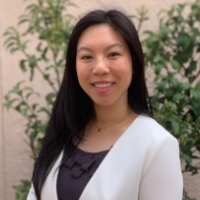 Class of 2023
General studies
Experience
Senior community associate, Lyft
Community associate; Lyft
Tech marketing intern, Infinera Corporation
Corporate marketing intern, Infinera Corporation
"I love the flexibility of this program, and I've been able to make great connections with my peers through group projects and virtual coffee chats."
Munkhzul Khurtsbileg
expand_more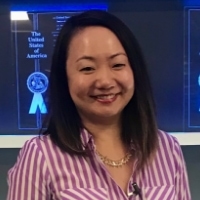 Class of 2022
General studies
Experience
Controller, Elemental LED
"You have brains in your head. You have feet in your shoes. You can steer yourself any direction you choose. You're on your own. And you know what you know. And YOU are the one who'll decide where to go…" ― Dr. Seuss, "Oh, the Places You'll Go!"
Class of 2022
Strategic management
Experience
Research analyst, Real Capital Analytics
Co-founder, Brain Scanology
"There is so much truth to the saying 'strength in numbers!' The WhatsApp groups and multitude of channels that our classmates communicate through make this experience that much better. It is great to go through the best and toughest times in the program with these many people by my side!"
Eve-Marie Lanza
expand_more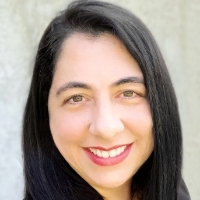 Class of 2022
Strategic management
Experience
Senior solutions marketing manager, Hewlett Packard Enterprise
Senior marketing content manager, IBM
Enterprise marketing messaging and content manager, Dell
Product marketing content and programs manager, Juniper Networks
"Pursuing my MBA through the UC Davis Online MBA program is one of the best investments I've ever made in myself and my career. The program connects me to people, opportunities, and ideas that make me a better leader and advocate."
Matvari Maharaj
expand_more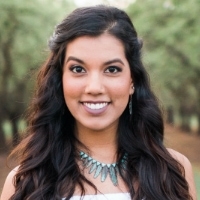 Class of 2021
Finance, strategic management
Experience
Project coordinator, Lundberg Family Farms
"Communication, collaboration, and confidence have been the backbone of this program since the first day of school. The Graduate School of Management has brought powerful individuals together, and I am forever thankful to call so many of these people my lifelong friends."
Sarah Mudgett
expand_more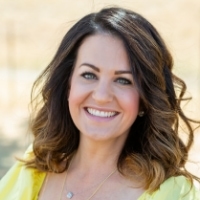 Class of 2023
Marketing strategy and analytics
Experience
Territory sales representative, Almirall
Territory sales manager, Genova Diagnostics
Account sales representative, Progenity, Inc.
Field sales representative, Philips Health Systems North America
"Education is not the filling of a pail, but the lighting of a fire." — William Butler Yeats
Sasha Novikov
expand_more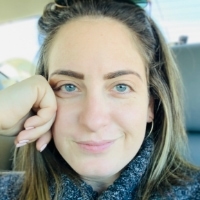 Class of 2023
Entrepreneurship, product management
Experience
CS strategic programs manager, Slack
Gainsight solution architect, LinkedIn
Implementation consultant, LinkedIn
"It's awesome to see how useful every course is in my day-to-day work! Every professor is so highly engaged and brilliant, and my fellow classmates are fascinating people. I look forward to attending class every week. Having the flexibility of an online program is wonderful."
Meghna Rajaram
expand_more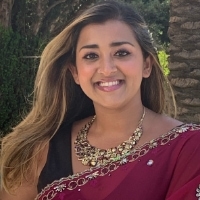 Class of 2022
General studies
"You get what you put into the program. The MBA program allows people from all industries to learn general management and problem-solving skills."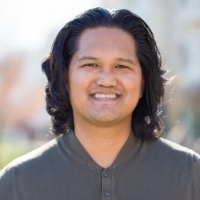 Class of 2022
Business analytics, strategic management
Experience
Technical recruiter, Facebook
"If you want to go fast, go alone. If you want to go far, go together." — Anonymous [African proverb]
Meredith Roberts
expand_more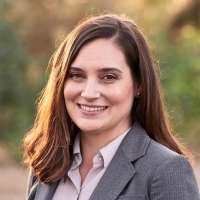 Class of 2022
Strategic management
Experience
Clean energy executive and consultant
"If life were predictable it would cease to be life and be without flavor." — Eleanor Roosevelt
Class of 2021
General studies
Experience

Project manager, Voxelmaps
Master trainer, Healthquest Fitness Center
"I knew exactly what to do. But in a much more real sense, I had no idea what to do." — Michael Scott
Stephanie Sharuga
expand_more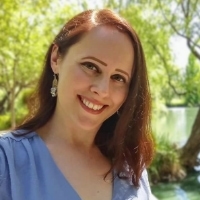 Class of 2021
Strategic management, organizational leadership
Experience

Interdisciplinary scientist, Bureau of Ocean Management
Environmental scientist working with National Oceanic and Atmospheric Administration, Genwest Systems
Fellow working with U.S. Fish and Wildlife Service, National Academies of Sciences, Engineering, and Medicine
Researcher, Louisiana State University
"This program is really attractive because of its quality and flexibility, and because of how diverse the staff and students are. I appreciate that the professors and students come from so many different backgrounds and experiences, including people like me from STEM backgrounds."
Robin Stilwell
expand_more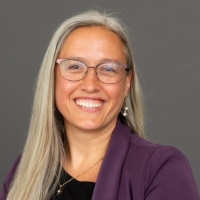 Class of 2022
General studies
Experience

Facility manager, UC Davis School of Veterinary Medicine
Program director, Carrington College
Instructor, Carrington College
"The coursework is rigorous. Thankfully, there is a fabulous network of people to lean on when the going gets tough. The faculty and staff are responsive and helpful. The students in my cohort are like family. I am proud to be a part of the UC Davis Graduate School of Management community."
Let's Lead Together
Find out if UC Davis is the right fit for your future. Request information or start your application today.