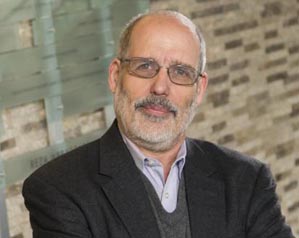 Research Expertise: Marketing research, marketing science, decision and management sciences, consumer choice behavior, choice modeling, new product development and introduction, travel behavior, vehicle choice and alternative fuel vehicles
Professor David Bunch is an internationally recognized expert on marketing research, marketing science, and decision and management sciences. He has consulted on transportation issues for public utilities, the California Energy Commission and the U.S. Department of Energy. He has assessed the acceptance and potential impact of alternative fuel vehicles, the impact of telecommuting on travel, and other transportation-choice issues.
He has contributed to recent advances in discrete choice modeling methods, which are used to understand and predict the choices consumers make when they must select one product from a competing set of products. Bunch is a frequent presenter at U.S. and international conferences and meetings. He has published more than 25 papers in top academic journals.
Bunch earned his Ph.D. in mathematical sciences and M.S. in applied mathematical sciences from Rice University. He received an M.S. in chemistry from Northwestern University and a B.A. in chemistry from Rice University.