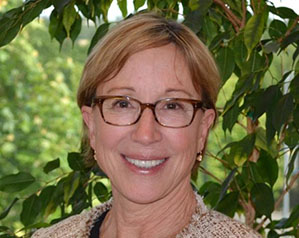 Research Expertise: International financial reporting issues and corporate governance, including the role of internal control and auditing in the development of high-quality financial information
A former practicing certified public accountant, Professor Hollis Skaife earned her master's and Ph.D. in accounting from the University of Iowa. She has taught accounting courses at the undergraduate, master's and doctoral levels and currently teaches financial accounting to Master of Professional Accountancy and MBA students.
Skaife serves on multiple editorial boards and frequently chairs committees of national professional organizations, serves on international research panels and often leads research consortia for Ph.D. students and new faculty. She served on the International Financial Reporting Standards Advisory Council from 2009 to 2011.
Skaife has chaired several standing committees of the American Accounting Association, including the New Faculty Consortium, a national conference of more than 150 new and experienced accounting faculty from around the world who share best practices in teaching, research and service, and the Financial Reporting Standards Committee, which is charged with writing comment letters on exposure drafts issued by the Financial Accounting Standards Board. She also served as the chair of the Public Service Committee at UC Davis for 2016–2017 and was reappointed for 2017–2018.