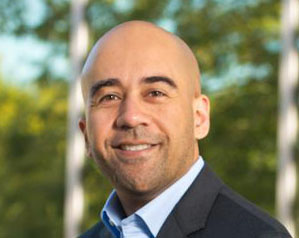 Mike Palazzolo
Assistant Professor
Assistant Professor Mike Palazzolo's research examines how consumers make intertemporal trade-offs. He has two streams of research stemming from this overarching interest. The first explores consumer search behavior and the trade-off between short-term effort and long-term outcomes. The second explores consumer financial decision-making and the trade-off between short-term expenditure and long-term savings.
Palazzolo has worked with Ford Motor Co. and McCann Detroit on their proprietary approaches to marketing analytics. He has also worked in marketing departments for the Minor League affiliates of the Oakland Athletics and the San Francisco Giants.
Palazzolo earned his Ph.D. at the University of Michigan's Ross School of Business and his MBA at the UC Davis Graduate School of Management. He received his B.S. in management science at UC San Diego.